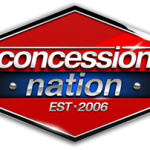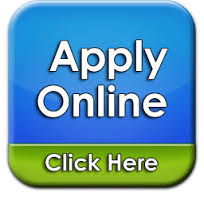 Contact: JULIE CLOYED | Ph: 800.438.1470 Ext. 141 | Cell: 727-678-5377  | Email: julie@ilslease.com
Benefits of financing through Innovative Lease include:
Quick Credit decisions – Approvals in 1-2 days
Quick Funding- available pre-funding.
Approvals without extensive financial statements
Deferred or seasonal payments available 2+ yrs.
Low or no Upfront cash outlay.
Builds Business Credit.
Doesn't report to personal credit.
Start-up programs also available.
Credit Guidelines:
Time in Business – startup to existing
Previous Bankruptcy considered
Can use a cosigner
Start -ups 650 plus credit scores
Existing 2+ yrs programs as low as 550 credit scores